Rise Above is committed to spread awareness of our culture, history, and issues we face. We strive to promote diversity, respect and black excellence while establishing a safe judge-free zone for students.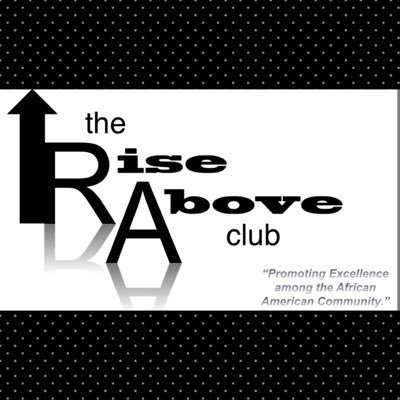 Next Meeting
Thursday, December 13th
at 2:20 in the 100 Open Area. We will elect our new officers.